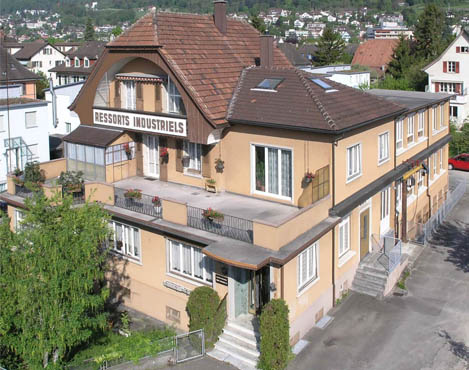 About us
Favre-Steudler SA is a family company founded in 1937 by Mr. Paul Steudler. Mr. Robert Favre and Mrs. Paulette Favre-Steudler took over in 1966 after the death of the founder. On August 23, 1993, Mr. Philippe Favre became the director of the company. From 2013, the fourth generation is assured with the arrival of Guillaume Favre.
Do not hesitate to ask us for an offer, our assets are your advantages
Many years of experience in customer service (since 1937).
We offer you our best value for money.
High flexibility, very short deadlines for express requests.
Small and large series.
Your round wire specialist.
Computer-aided calculation of your springs, dimensions and forces.
Personalized technical advice for your assemblies and dimensioning.
4 generations of know-how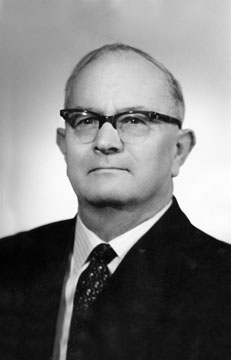 Paul STEUDLER
Founder in 1937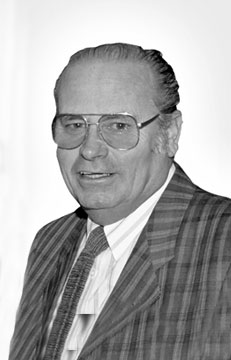 Robert FAVRE-STEUDLER
From 1950 to 2006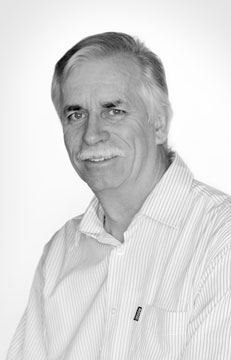 Philipe FAVRE
From 1978 to the present day
Guillaume FAVRE
Takes over the business